You're probably familiar with Bernhardt Interiors, a multi-award-winning furniture manufacturer that's
You're probably familiar with one of Stash's most famous vendors, Bernhardt Furniture Company. Established in 1889, Bernhardt is one of the largest family-owned furniture companies in the United States
Why Choose Stash for your Commercial and Residential Projects?

Stash is a Top 20 Retailer and TURNKEY SOLUTION for all of your Design Projects, offering:

• 20% off Regular Retail Price (Not MSRP)
• The Lowest Prices from all Manufacturers
• Furniture, Rugs, and Lighting from the Best and Most Unique Vendors, such as Bernhardt, Vanguard, Visual Comfort, and many others
• Warehouse and Procurement for all of your Projects, no Matter the Size

• Terms for your Clients to Expand their Buying Power
• Immediate Delivery of In-Stock Items
• White Glove Delivery and Uniformed Drivers
• In-Store Concierge to Assist you with all of your Needs

Let us Help YOU with your Project! >>

At the intersection of North Avenue and Atlanta's BeltLine, a prime location within walking distance of sought-after restaurants, retail, and recreation, sits the Eastside's most refined apartment community. Welcome to North & Line Apartments—apartment homes designed with lofted luxury, elevated to your highest expectations, at the crossroads of everything that matters.
Stash had the honor of contributing to the beauty of North & Line, furnishing a 2-bedroom loft with 40-foot ceilings and concrete floors. Our team created an urban modern feel by mixing a variety of pieces, including a top grain leather sofa, solid wood lounge chairs with soft linen upholstery, crushed velvet pillows, textured rugs, white marble nightstands topped with modern metal lamps, and reclaimed wood media consoles.
Mid-century modern undergoes a trend-forward refresh with this top-grain leather sofa, featuring a camel hue for a soft, buttery sit. Sturdy legs of weathered oak stay in the background, allowing the chic leather to stand front-and-center.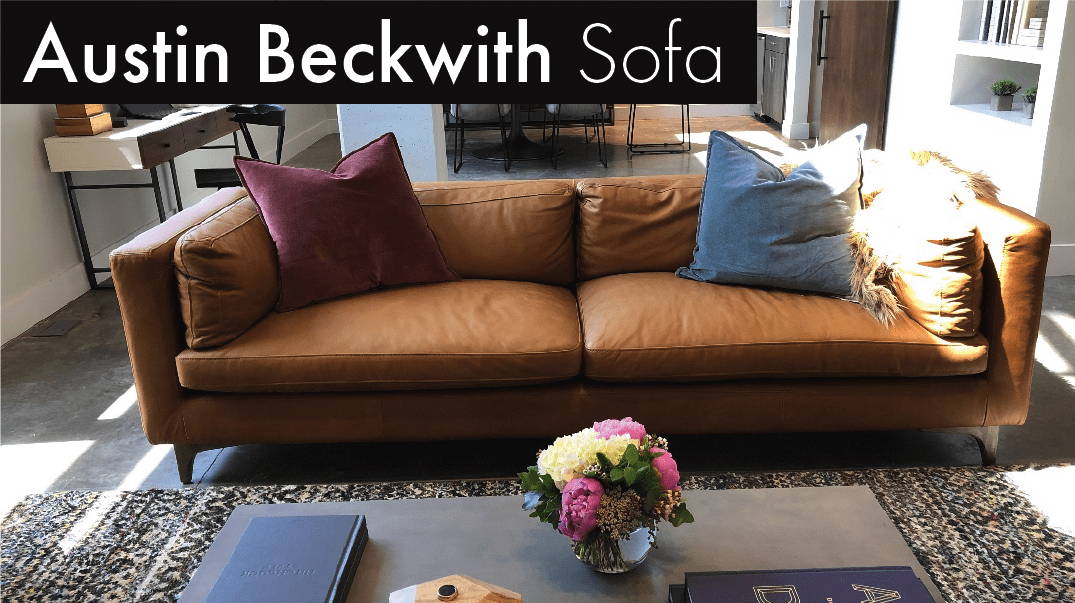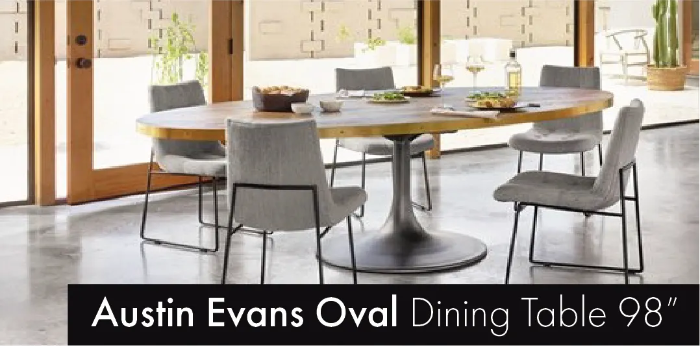 Mixed materials make this stunning table. Classic tulip shaping is recast with a vessel grey iron base and a light burnt oak oval top banded in polished brass steel with exposed nailheads.
Wonderful Club Room in Memphis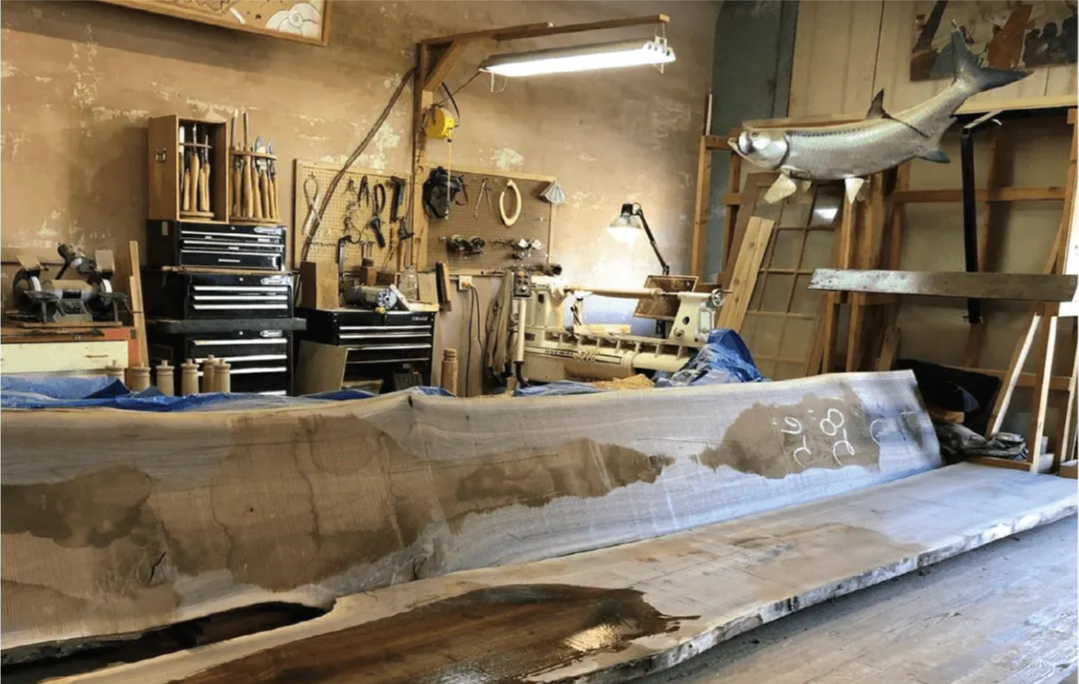 Just on the outskirts of Downtown Memphis, the Wonder Bread factory was a local landmark from 1921–2013, making white bread, hot dog and hamburger buns, cupcakes, and much more. Now, the bakery is getting a fresh start with the arrival of The Rise Apartments, which will be home to over 280 urban dwellings.
Stash Home and our parent company, Dufresne Spencer Group, LLC (DSG), were selected to design and procure The Rise's model living units and all of their public spaces, including the lobby, leasing office, courtyard, swimming pool, and club room.
We're excited to give you a sneak peek inside the club room, since it illustrates the diverse product mix that Stash Home offers. We look forward to sharing the finished product images with you in mid-February 2020.
Our team obtained some antique Pennsylvania Walnut slabs from Robert Johnson, a top Memphis-based carpenter and furniture maker. The completed piece will be a massive, raw 10-foot table and work space for the tenants to enjoy. They can sit in one of many Bernhardt Design Chantal Chairs with 100% felt wool in the Wonder Bread colors. As you can imagine, this space will be a real wow factor!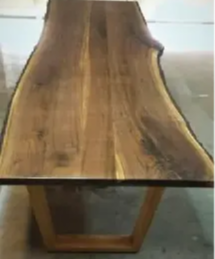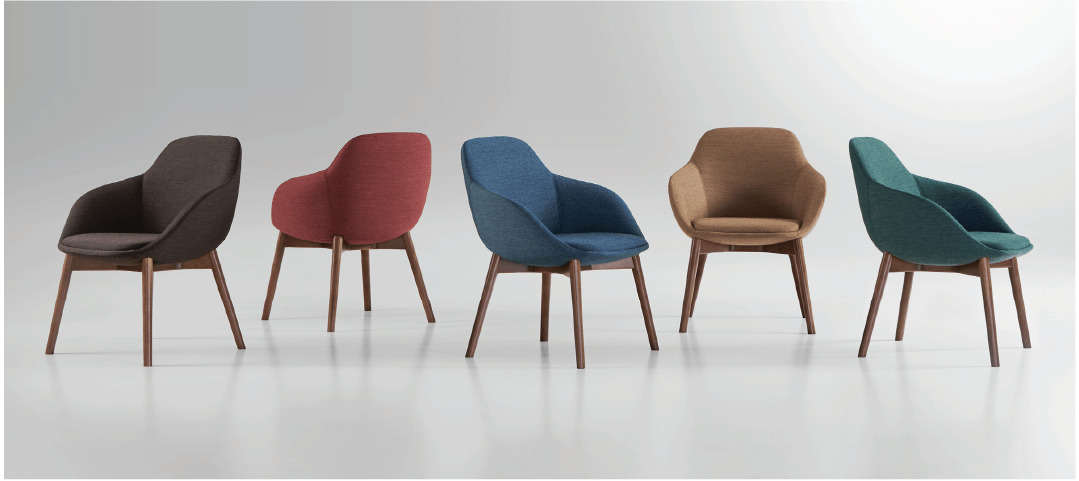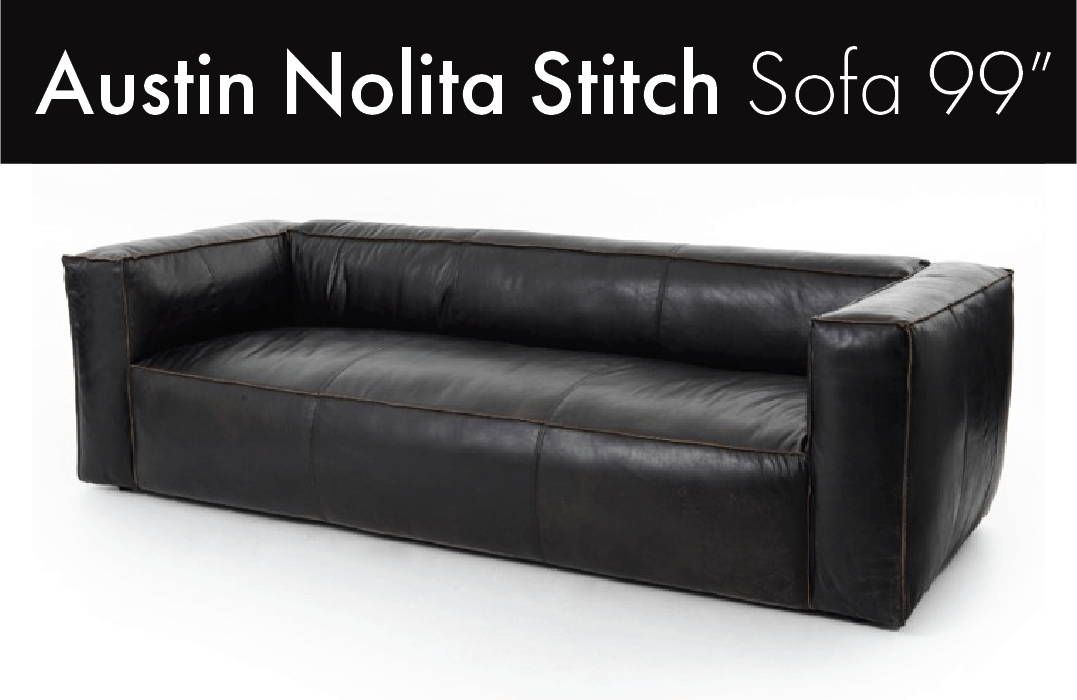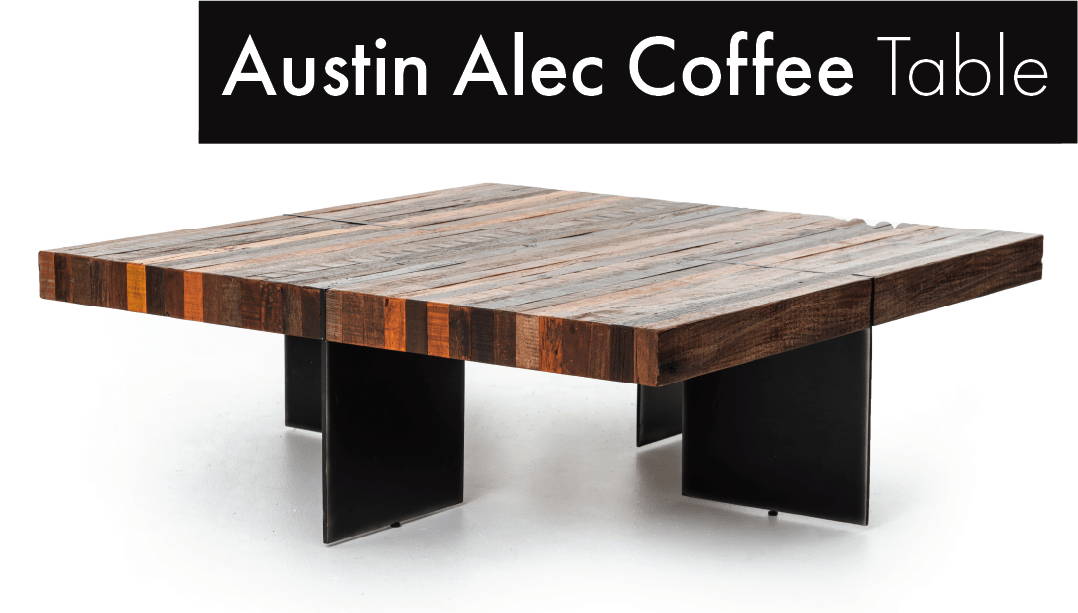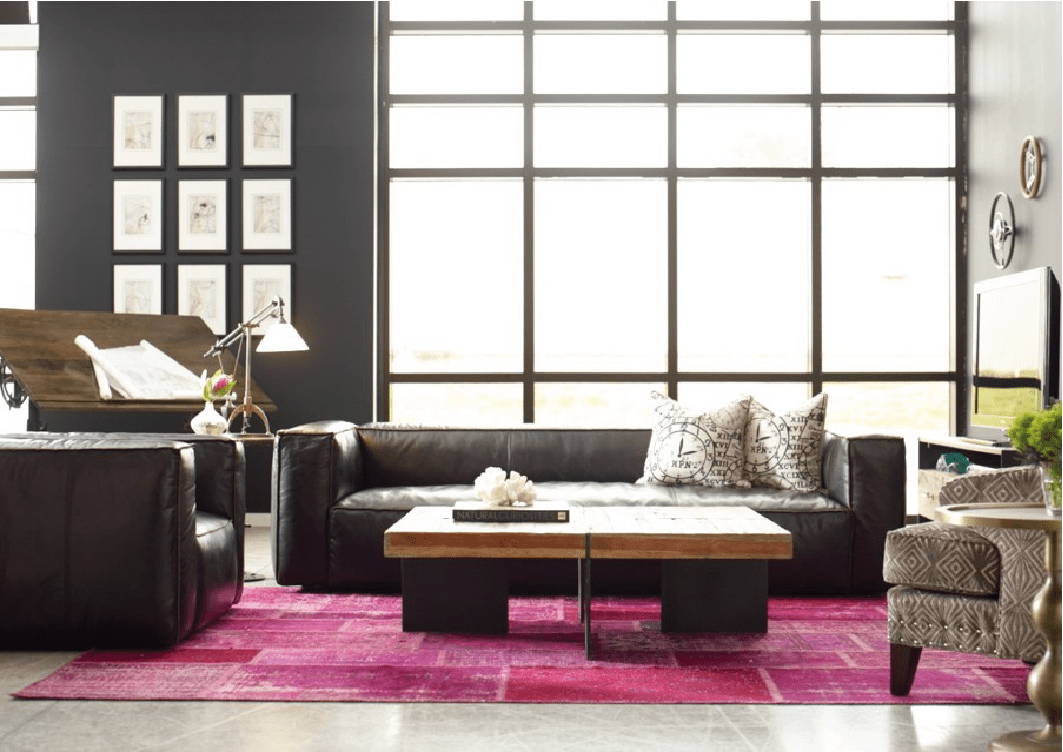 The lounge area will feature an assortment of stunning pieces, including an Austin by Stash Home top grain leather sofa, a Feizy rug, Visual Comfort floor lamps, and a Bernhardt Design bench and lap top tables. The Brunswick Canton Pool Table will add rustic-meets-industrial charm, and Stash Home accessories, from books to pillows to throws, will provide the finishing touches.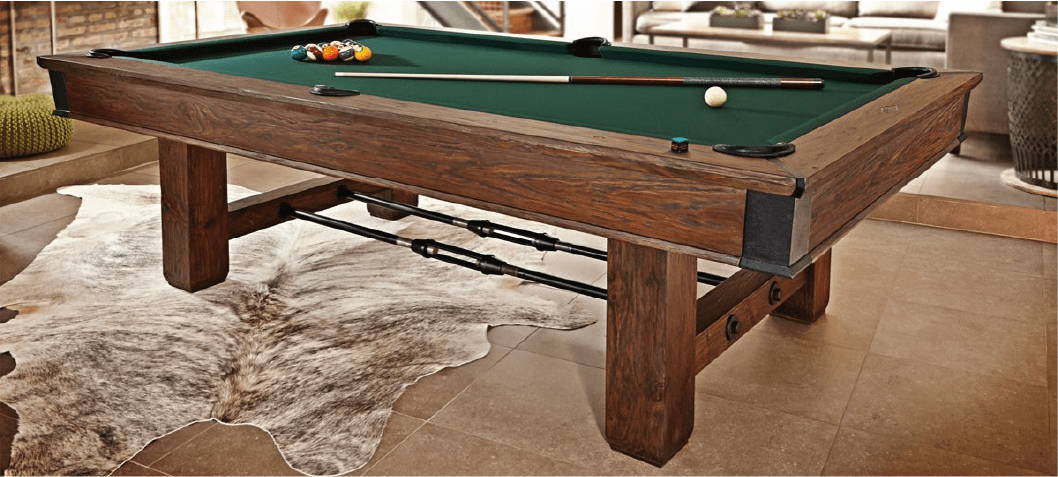 ---
We hope you liked this behind the scenes look into two of Stash Home's unique design projects, both of which demonstrate the range of products and styles that we carry. Let us make your commercial or residential design project a success!
Contact: John Sampietro, Director of Commercial & Residential Design
Phone: 901-826-8994
Email: jsampietro@dsghome.com